Sushi Platter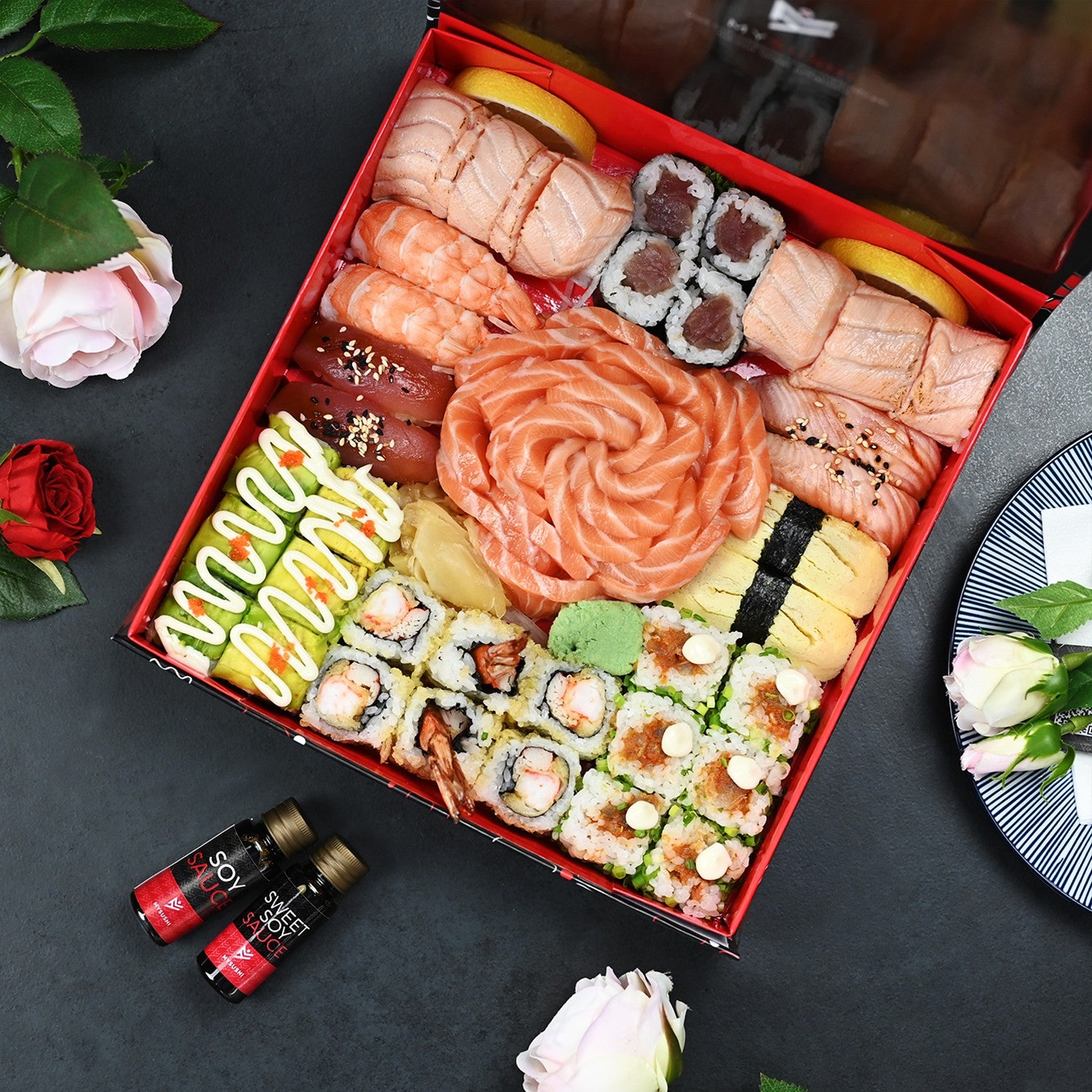 Top Picks
mysushi.ph's top picks: Salmon Classic Sashimi—buttery texture, rich umami taste. Tuna Classic Sashimi—vibrant, marbled perfection. Elevate your dining with our finest sashimi. Order now!
Immerse yourself in a world of flavors at mysushi.ph with our menu selection. Choose from sashimi, nigiri, rolls, sushi platters, and rice bowls. Experience the finest culinary creations that will tantalize your taste buds. Explore our menu now and indulge in an exceptional sushi experience.
About My Sushi
My Sushi, your supplier of high quality sushi, anytime, anywhere you want. With our amazing team of chefs cumulating more than 20 years of experience in Japanese Cuisine, we, at My Sushi, are trying to improve the Sushi Delivery experience in the Philippines. We are constantly listening to your feedback and looking for new, amazing creation, so be sure to check our menu out regularly as you might miss some really tasty rolls!
AREAS COVERED
Metro Manilla
Makati City
Mandaluyong City
Manila City
Pasay City
Pasig City
Taguig City
Paranaque City
Quezon City
Alabang & Muntinlupa city
Visayas